will be a darn sight better than 2006 good to everyone, man, woman, canine, feline or rodent you all.

Rounding off 2006 with the complete list of Festive Fic recs, and an idea for contemplation in the New Year.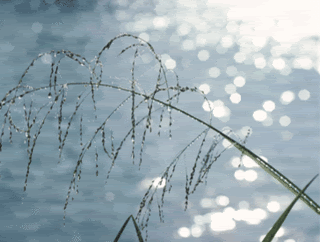 It makes no difference where you go, there you are. And it makes no difference what you have, there's always more to want. Until you are happy with who you are, you will never be happy because of what you have.