And for all you who are expecting
Buffy
to appear in this chapter . . .go see if you were right about the
other
for whom Spike feels affection.
Credit to Boggy, for
another
great chapter picture.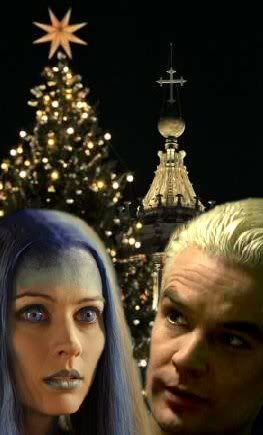 On the Fourth Day. . .Four Calling Birds
*We went with the mispronunciation of the kind of birds for the in-chapter reference- it
should
be
Colly
, but as none of us knew what that meant . . . .
Earlier Chapters