Working out who wrote what is proving more difficult for you than we expected. Now that's gratifying, and due, in no small part, to
bogwitch going into Warren mode, keeping the Triad on the road to world domnination straight and narrow.

Credit to her, too, for this lovely chapter picture.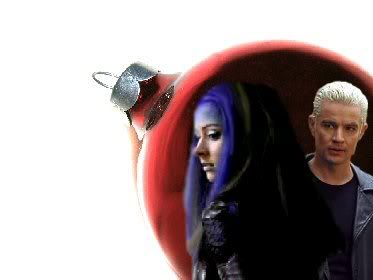 On the Third Day . . .Three French Hens
Earlier Chapters